Protective storage and uncomplicated reclaiming
Keeping salt dry and safe
Due to the hygroscopic nature of salt, it is essential that moisture stays out and humidity is kept at a minimum level. Fully enclosed storage in a Eurosilo system offers a controlled environment inside and a well-protected environment outside. Your salt can be stored for a longer period thanks to the slotted column system for uncomplicated reclaiming. During reclaiming, the overhead bridge and the suspended auger frame with screw conveyors rotate while the two augers move the material towards the centre and push it into the slots of the slotted column. This open channel in the stored mass ensures that the product can freely descent towards an extracting device at the bottom of the silo. The Eurosilo system is a proven solution for Common Salt as well as Ammonium Sulphate, Potash and other hygroscopic products.
Case study K+S Kali GmbH
One of the challenges for ESI Eurosilo is to design silo systems that can be operated and maintained under harsh conditions. An outstanding example of this is the Eurosilo system that was supplied to K+S KALI GmbH at their  Sigmundshall plant located in Wunstorf, Germany.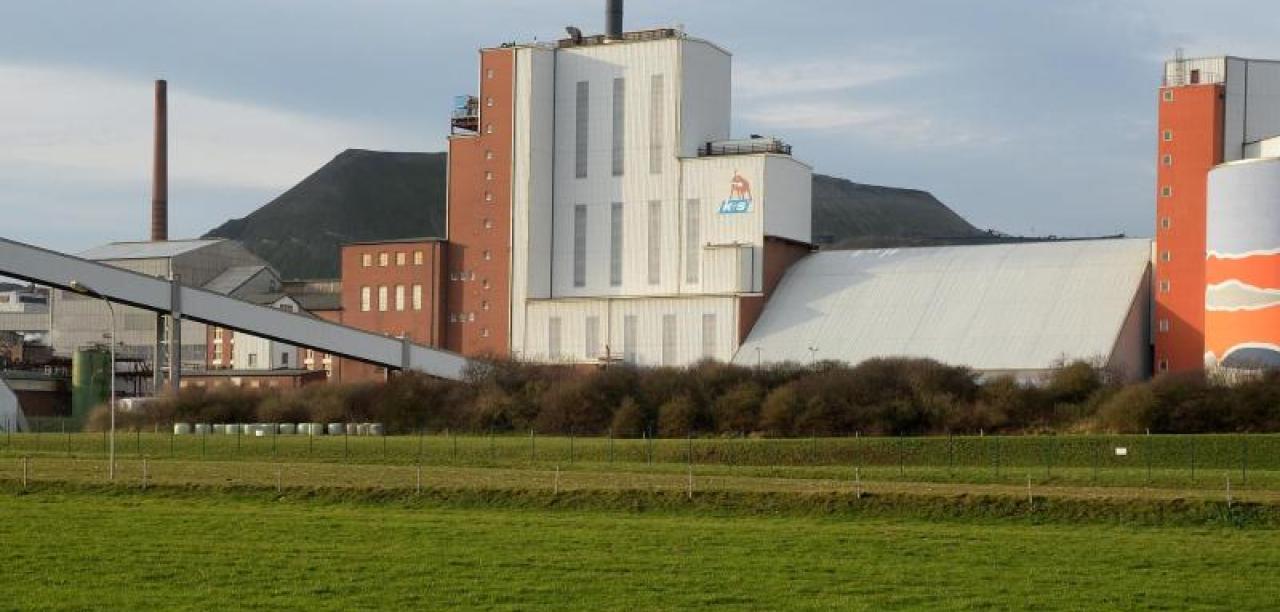 Logistic reliability and flexibility
Controlled storage for hygroscopic materials
High automation capacity minimizes operating costs
Compliant with severe environmental regulations
High safety standards for health hazardous materials
Maximum logistic control and flexibility
High availability due to minimal downtime