Large storage capacity     Saving valuable space    Environmentally safe     Highly automated
Global leader in vertical storage
As a global leader in vertical storage, ESI offers full logistic control with space saving, compliant and cost-effective vertical storage facilities for your bulk product. Why work with the Eurosilo system? With over 190 units installed around the world, there are many use cases for successful application of the enclosed Eurosilo system. It has become the system of choice for leading producers of potato starch, fertilizer, coal, pet coke, FGD gypsum and more applications to come.
So, what are the key drivers for all of these use cases? The Eurosilo system proves to be an outstanding solution to cover five decisive criteria in supply chain logistics:
1. Need for product expansion
2. Limited or total lack of space
3. Strict environmental regulations
4. Increased value of bulk materials
5. High labor costs
Future-proof storage for vital industries
Together we'll discover the ideal solution tailored to your specific needs.

Best Partner for the Best Fit
ESI provides technology and expertise to help you meet vital requirements in the best possible way. What drives us when working in project teams with engineering companies, consultancy firms and operating companies, is to simply be the best partner for the best fit. The Eurosilo offers full logistic control at the smallest possible small footprint, while saving costs and safeguarding sustainability. The business scope of ESI is design, engineering, production, installation, inspection and maintenance of large scale storage systems. We are a ISO 9001 and ISO 45001 certified company and the Eurosilo solutions are compliant with ATEX and NFPA standards.
Our projects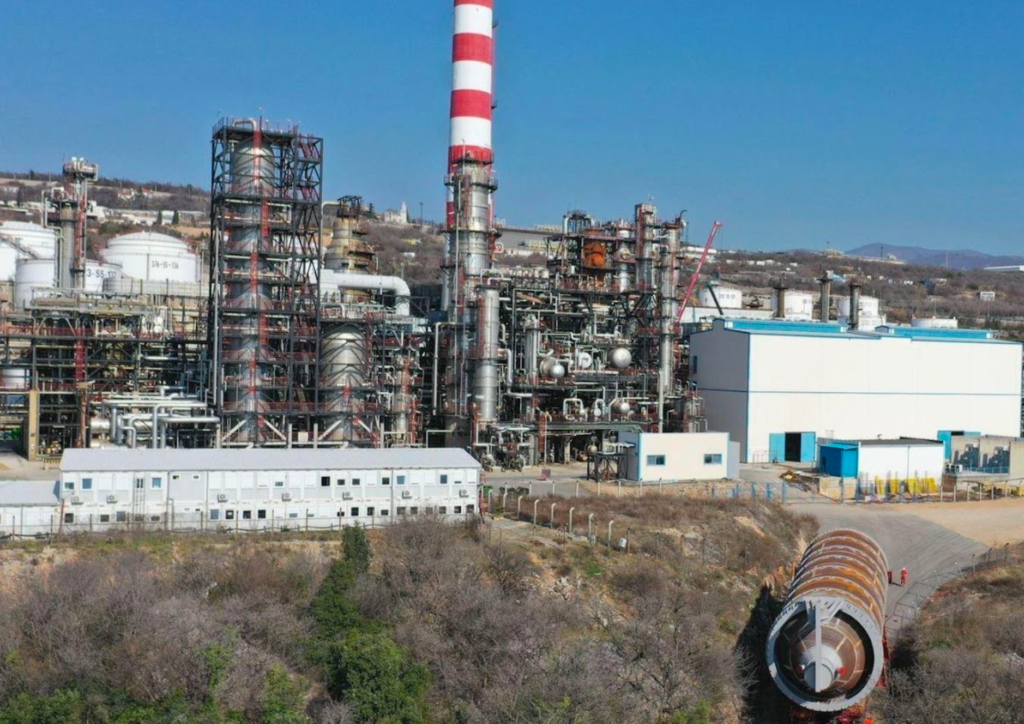 Petcoke storage
INA refinery, Croatia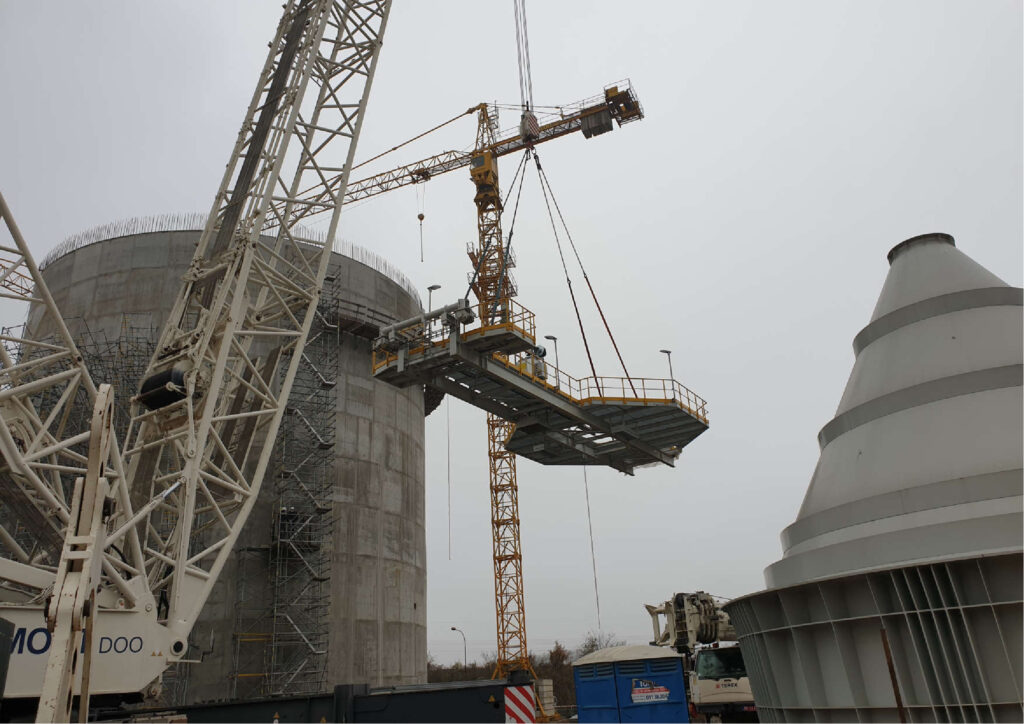 World's largest potato starch storage
Karup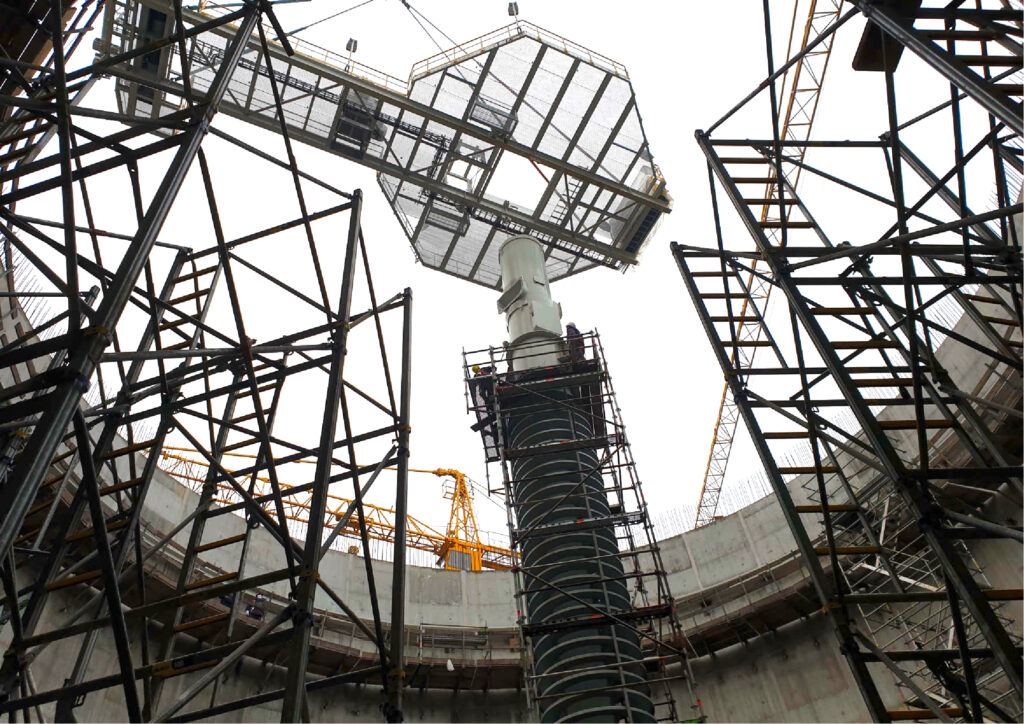 FGD Gypsum silo
Nikola Tesla Power Station
News