Cost saving logistic performance
As the demand for soybean soars to unprecedented heights, the need for large capacity storage is now becoming a major issue in the food producing industry. The most common practise is to store soybean in endless rows of sheds on huge industrial estates. This limits the need for expansion. At the same time the material handling at each logistic step, causes spillage and deterioration of the increasingly expensive soybeans.
Using the Eurosilo system allows producers to store the same volume of soybean at less than a third of the ground space needed for shed storage. Enclosed silo storage offers a controlled environment to keep humidity at a minimum level and to completely automate infeed, storage and output.
Feasibility Study
One of the world's largest agribulk producers asked ESI to come up with a suitable alternative for their current storage facility for soybean at a production site in Amsterdam. The current storage solution fails to ensure uninterrupted throughput of the required amounts of soybean. We are well underway with a feasibility study to make sure all the key requirements are covered in a custom made Eurosilo system. Combining our expertise in large scale storage of perishable products with invaluable insights of the customer, we are confident to provide a solution with the required logistic performance.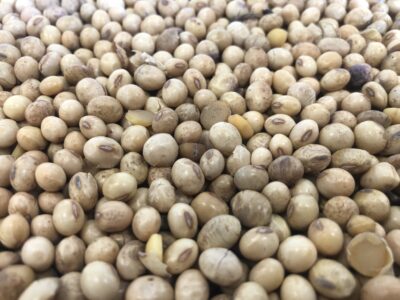 Save storage of agribulk
The Eurosilo system is used around the world to store large quantities of agricultural bulk material such as soybean meal or potato starch. These silos are designed to keep the content safe for long-term storage between harvest seasons or even longer. The use of stainless steel, moisture-free conditions and the elimination of residue inside the silo prevent the organic material to deteriorate. The risk of dust explosions is minimized by using ATEX certified drives. Detection devices and fire extinguishing equipment are also available.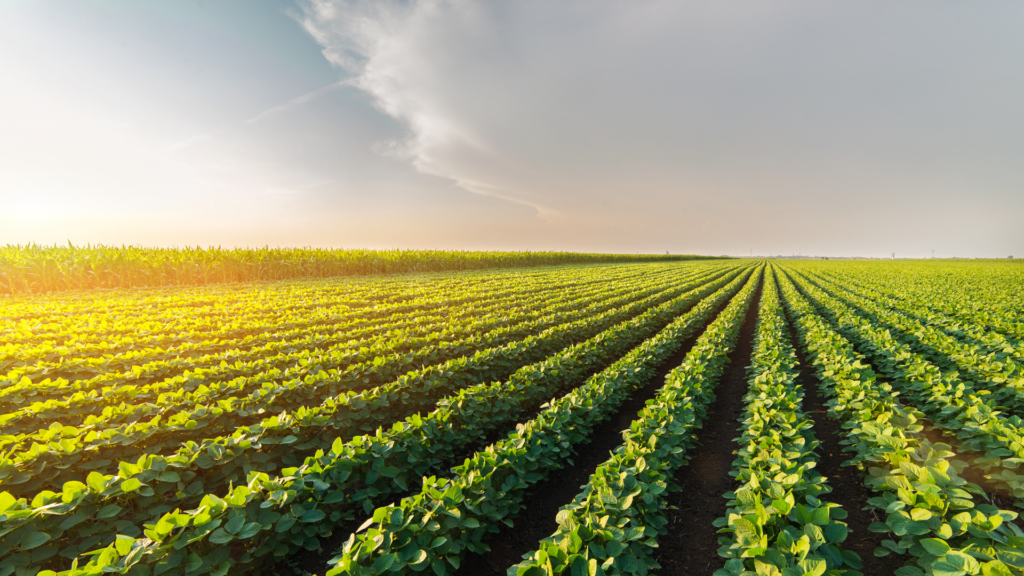 Controlled storage and reclaiming

Maximum logistics control and flexiblity

No product degradation

High availability due to minimal downtime

Safety measures according to ATEX standards

Fully automated operation using data bus method
News