COST-EFFICIENT ENCLOSED STORAGE AND COMPLETE LOGISTIC CONTROL
Dependable fertilizer storage
The fully automated Eurosilos are designed to provide uninterrupted support to 24/7 workflows in the chemical industry. Our latest project was a 20.000 m3 Eurosilo for Calcium Nitrate at the fertilizer plant of Yara Porsgrunn in Norway, commissioned in 2016. Typically a large scale Eurosilo is used at a plant or mine site, storing the hygroscopic fertilizers ready for processing within the plant or further shipment to the next step in the supply chain. The Eurosilo offers storage up to a stunning 100.000 m3 and can be tailored to your specific requests and needs.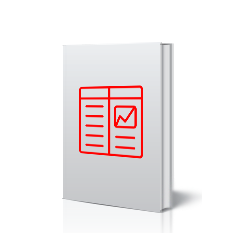 Download our free whitepaper
Case study fertilizer storage Yara Porsgrunn
The fertilizer plant at the Yara Porsgrunn site in Norway was upgraded to expand the production capacity. ESI Eurosilo was assigned to design and build a Eurosilo enabling the storage of 20,000 m3 Calcium Nitrate. Their comment: "Compared to the existing silos, the infeed and discharge can be handled more accurate. This ensures an uninterrupted process, controlled by the automated auger system, which results in increased productivity and significant cost savings"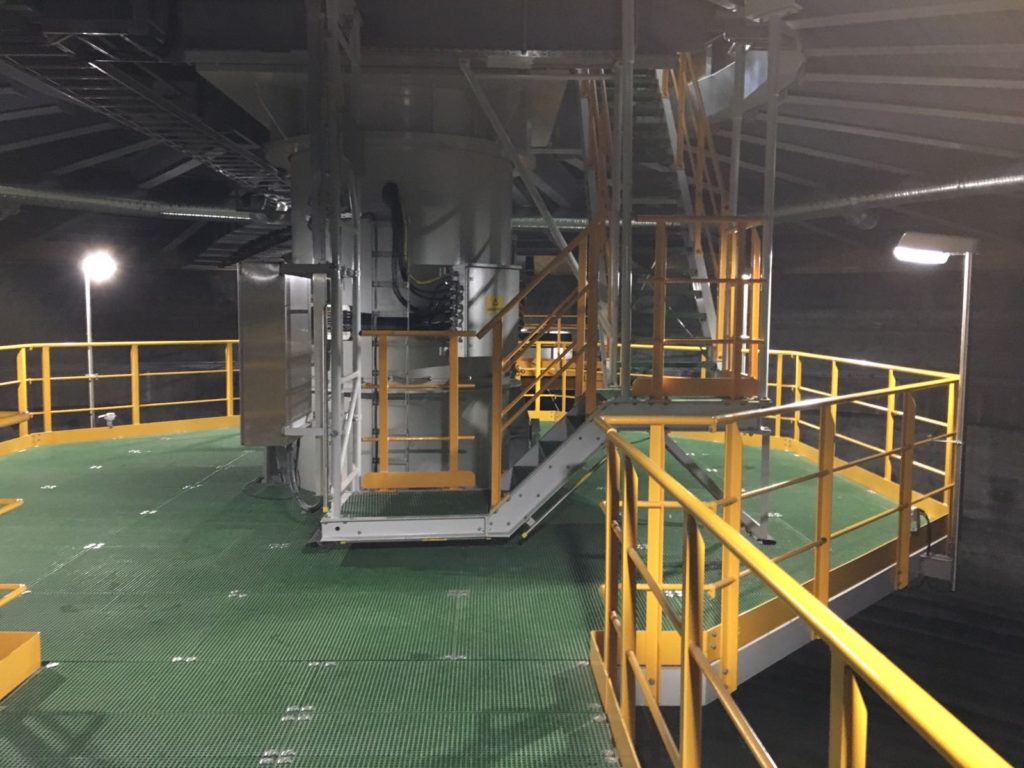 Safe and versatile material handling
The seamless integration into your production environment is largely enhanced by the smallest possible footprint of the Eurosilo. Besides storage and output in any required quantity, keeping basic chemicals safe and available requires storage conditions suitable for materials that are hygroscopic, corrosive and cohesive. Fully enclosed storage in a Eurosilo offers a controlled environment inside and a well-protected environment outside. Flawless infeed and reclaiming of materials such as Ammonium Sulphate or Common Salt is made possible through our specially designed central slotted or shutter column system.
With decades of expertise and over 150 Eurosilo systems in operation around the world, our mission is to provide the best fit for storage requirements in your industry


ESI Eurosilo provides storage solutions for
Ammonium Sulphate
Calcium Nitrate
Potash
Borax
Electric Arc Furnace Dust (EAFD)
Any non-free flowing material

Advantages of the Eurosilo fertilizer storage solution
High availability due to minimized downtime

Compliant with environmental regulations

Fully automated operation

Minimal operating costs

Controlled storage conditions

Maximum logistic control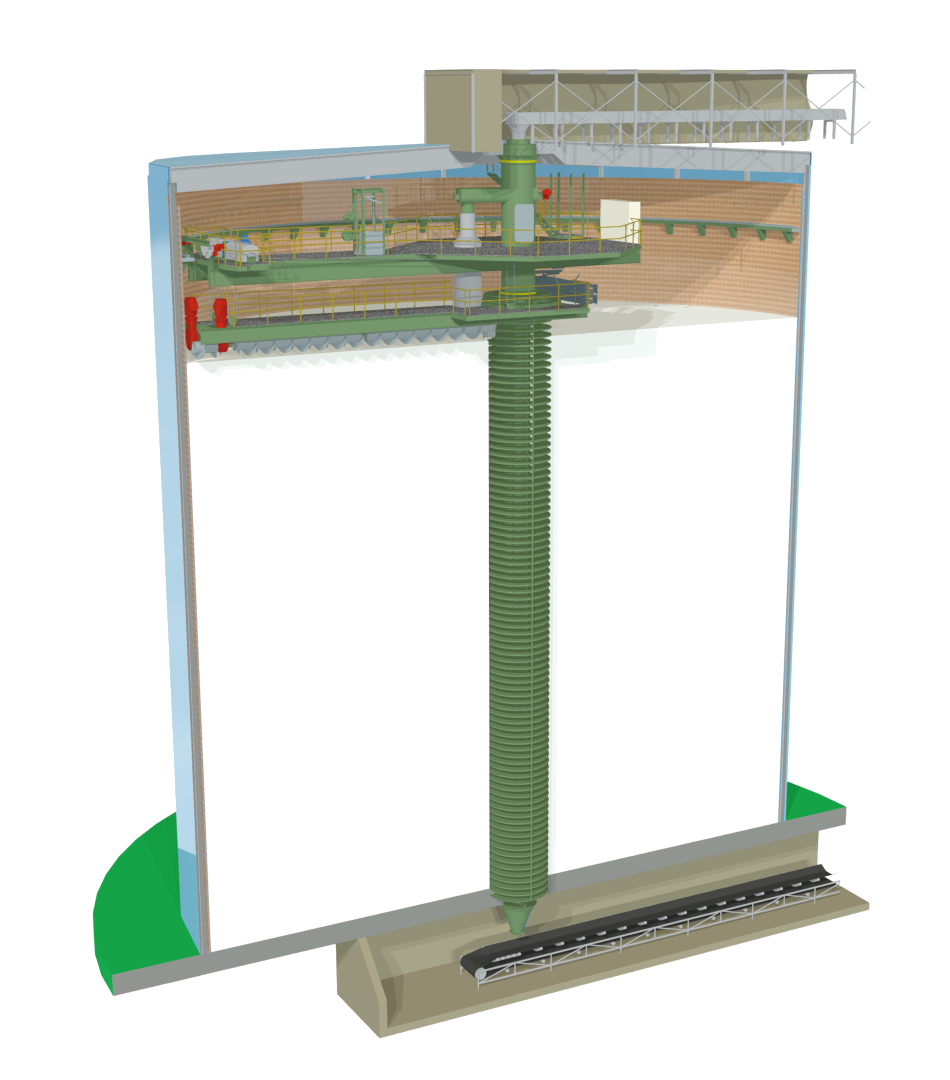 News