INNOVATING FILLING AND RECLAIMING SYSTEM
Unique Shutter Column System
Storing potato starch, fly ash or filter dust, requires enclosed storage with specially designed output systems. To cope with products with very small particles, ESI Eurosilo has developed the proven Shutter Column System. This system is suited for storing materials like potato starch, fly ash or electric arc furnace dust (EAFD) as produced by recycling plants. These products tend to fluidize during the filling process, but by programming the opening and closing of the shutters in the central column, the filling and reclaiming can be handled in a controlled way.
Safeguarding agricultural bulk
The Eurosilo is used around the world for storing huge quantities of potato starch or soybean meal. In fact our company is rooted in the agricultural industry. The silos for agricultural bulk are engineered to keep the content safe, even after long-term storage. Use of stainless steel, moisture-free conditions and the elimination of residue inside the silo prevent the organic material from deterioration. Danger of explosion due to dust is minimized by use of ATEX certified drives. Detection devices and fire extinguishing equipment are also available. The Eurosilo is today's most popular storage system for leading potato starch manufacturers in Europe and Japan.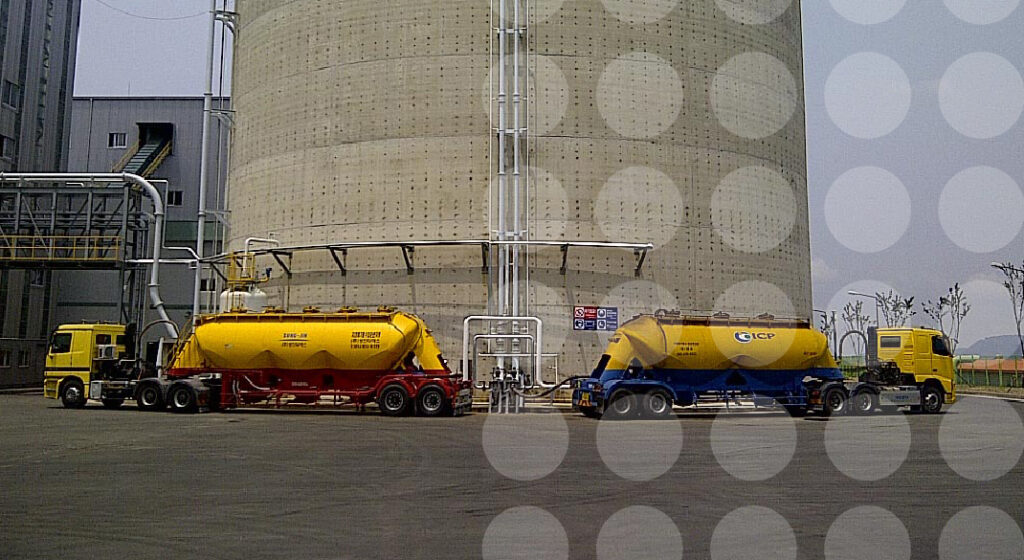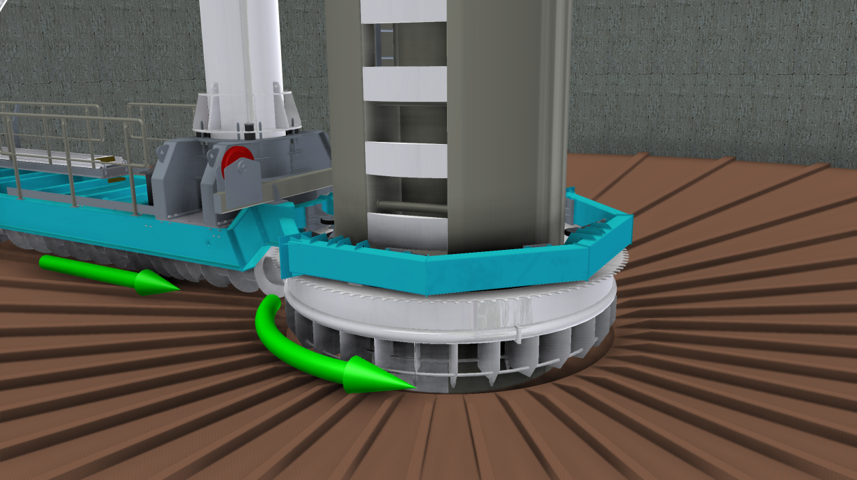 Controlled storage and reclaiming

Maximum logistics control and flexiblity

No product degradation

High availability due to minimal downtime

Safety measures according to ATEX standards

Fully automated operation using data bus method