Advanced storage facilities for large quantities
Tailormade     Proven Expertise    No Block Ups     Cost-effective     Flexible Partnership

Advanced storage for large quantities
When it comes to storing large quantities of bulk solids, ESI Eurosilo can support you with decades of experience in engineering and realization of mammoth silos. Our fully enclosed storage facilities, ranging from 1,000 m3 to 100,000 m3 per unit, offer maximum control in material handling, while saving operational costs and valuable space for expansion. With over 125 units built around the world, we serve leading companies in major industries. Our aim is to deliver technology that will help you meet economical, physical and environmental demands in the best possible way.

Power, chemical, agri-bulk
Coal based power generation will maintain its prominent position for years to come, while chemical industry and agribulk need to operate at scale to be cost-effective. With innovative storage facilities we support operating companies, contractors and engineering companies worldwide to make these ends meet. A range of robust solutions is designed to save cost and space, while enhancing sustainability, safety and productivity.



 Minimal footprint for large scale storage

 No pollution nor product deterioration

 Safest storage method in the market

 Maximum logistic control & flexibility

 Minimal operating and maintenance costs

 High availability due to minimal downtime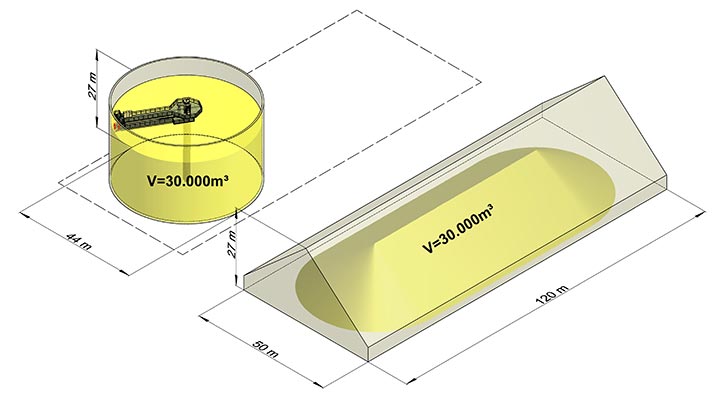 Downloads