Storage solutions for solid fuels.
Storage solutions for solid fuels.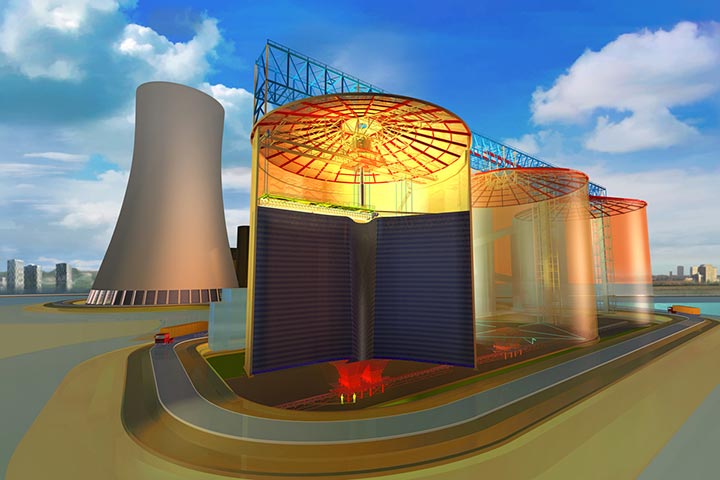 For coal fired power plants, we have designed and built silos around the world to store coal, pet coke or pellets in the most efficient, environmental friendly and safe way.
The Eurosilo system is suitable for storing of various grades of coal and the built-in fire protection system is well proven and approved by the NFPA's. The operation is highly automated and very user friendly. With a multiple silo system, coal blending is possible. This is controlled by the Fuel Management System (FMS) in order to achieve the highest efficiency rate. Customers consider the small footprint and the relatively low Total Cost of Ownership (TCO) as great advantages of the Eurosilo system. In Helsinki, at the Salmisaari Power Plant, we have even built a multiple silo system of 4 silos, completely underground to cope with space limitations and to preserve the landscape.